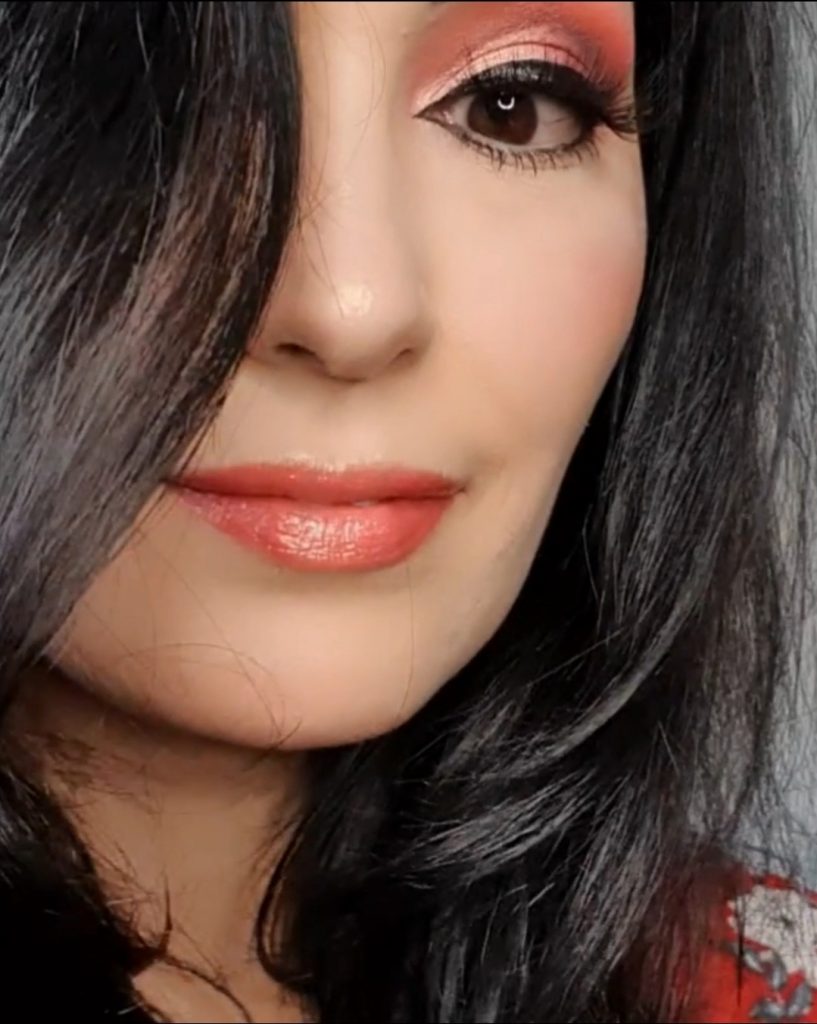 LUXURY HEALTH AND FITNESS CLUB
YOUR NEW HOME FOR WELLNESS
ExecutiveBusiness biedt alles wat moderne, bewust levende en actieve mannen en vrouwen nodig hebben om hun leven optimaal te leiden. Met inspirerende en motiverende adviezen over gezondheid, voeding, fitness en psyche voorziet ExecutiveBusiness zowel mannen als vrouwen van de kennis en kracht die ze nodig hebben. Want succes in zowel sport als in het leven zelf gaan hand in hand.
Bij ExecutiveBusiness geloven we dat een gezond lichaam en een gezonde geest de kern vormen van succes. Daarom hebben we samenwerkingen opgezet met eersteklas fitnesscentra om u een exclusieve welzijnservaring te bieden. Ons programma omvat een grondige lichaamsbeoordeling met behulp van een MRI-scanner, cardiovasculaire screening en persoonlijke fitnessbegeleiding door toegewijde trainers. Daarnaast zijn we pioniers op het gebied van holistische benaderingen, geavanceerde voeding en slimme weegschalen, die allemaal worden afgestemd op uw specifieke wensen en behoeften.
Ons team van voedingsexperts werkt nauw met u samen om op maat gemaakte plannen te creëren, terwijl onze geavanceerde MRI-technologie en slimme weegschalen u diepgaand inzicht bieden in uw metabolische gezondheid.
ExecutiveBusiness draait volledig om u en uw welzijn, en we bieden persoonlijke coaching om u te begeleiden op deze buitengewone reis naar een gezondere en vitalere versie van uzelf. Neem contact op en ontdek hoe u uw ultieme gezondheidspotentieel kunt bereiken. Samen bouwen we aan uw succes, zowel in de sport als in het leven.
A PREMIUM PROGRAM DESIGNED FOR MEMBERS LOOKING FOR LIMITLESS ACCESS AND OTHER EXCLUSIVE PERKS
Discover a world of elevated health and wellness with ExecutiveBusiness. We've partnered with top-tier fitness centers to bring you exclusive access to luxury fitness, personalized nutrition, and expert coaching. It's all about you and your goals. Join us at ExecutiveBusiness and experience a new level of health and vitality tailored just for you.
Take Your Health and Fitness to the Next Level
Introducing ExecutiveBusiness Health (EBH): An extraordinary fusion of exclusive high-end fitness centers boasting lavish spa and wellness havens, combined with the expertise of ExecutiveBusiness®. This strategic synergy arises from our collective mission to deliver an unmatched health expedition tailored to our discerning clientele. Our common aspiration is to elevate your fitness odyssey to unparalleled levels, amplified by cutting-edge amenities and tailored mentorship.
At the heart of our exclusive health haven lies 'The world's most comprehensive induction package'. This exceptional offering encompasses a thorough full body assessment, harnessing the precision of an MRI scanner, coupled with meticulous cardiovascular screening, all under the watchful guidance of skilled nursing professionals. A personalized fitness blueprint is then expertly crafted by dedicated personal trainers. Amidst an array of exceptional medical and fitness amenities, our distinguished members relish the opulent privileges befitting a wellness establishment of this caliber.
Nestled within our serene oasis is an invitation to embark on a transformative journey. Pioneering holistic paradigms, cutting-edge nutrition, and sophisticated high-tech diagnostics converge, all in service of your wellness aspirations. Our devoted cadre of medical practitioners, therapists, and trainers unite seamlessly to curate an unparalleled experience that caters specifically to your desires and requirements.
Exclusive partnership
ExecutiveBusiness® has entered into an exclusive partnership with top-tier high-end gyms. As a leading company dedicated to providing exceptional services to our valued clients, we continually strive to offer the most luxurious and tailor-made experiences. Through this new collaboration, we can provide our clients with access to the most prestigious gyms renowned for their outstanding quality, professional trainers, and state-of-the-art facilities. These gyms have earned a reputation as the ultimate destinations for fitness enthusiasts seeking an exceptional environment and high-quality training opportunities. As a client of ExecutiveBusiness®, you will enjoy exclusive benefits from this partnership. This includes privileges such as access to private training areas, personalized training programs, luxurious wellness facilities, and VIP services that elevate your fitness experience to new heights.
We believe that physical health and well-being are essential elements for a successful and fulfilling professional life. With the introduction of this collaboration, we aim to provide you with an extraordinary fitness experience that perfectly aligns with your demanding lifestyle. At ExecutiveBusiness®, excellence is at the core of everything we do. With our new partnership with high-end gyms, we bring you the unparalleled combination of business success and personal well-being. We are proud to offer you this extraordinary fitness experience and look forward to welcoming you into the world of luxury fitness and wellness.
PERFORMANCE NUTRITION
Our team of experienced nutritionists collaborates closely with you to create personalized plans that will propel you towards your performance goals. Specializing in sports and exercise nutrition, we employ a science-based approach backed by solid evidence, ensuring that each plan is tailored to meet your specific requirements. To kickstart the process, we conduct a comprehensive nutritional assessment, carefully considering your current dietary habits, medical history, and lifestyle factors. This in-depth understanding allows us to design bespoke nutrition plans that perfectly align with your aspirations, optimizing your energy levels, promoting faster recovery, and ultimately helping you achieve peak performance.
Advanced MRI and Body Composition Scales for Insights into Your Metabolic Health
Our cutting-edge MRI imaging department offers comprehensive and precise imaging services using state-of-the-art medical technology to meet various medical needs. In addition to MRI scans, we also utilize advanced Body Composition Scales. These scales provide valuable insights into your metabolic health, supporting overall well-being, and empowering you to make informed lifestyle changes. The assessment includes measurements of visceral fat, subcutaneous fat, liver fat, muscle fat infiltration, and muscle volumes, providing a detailed and comprehensive view of your body composition. With this data, you can take proactive steps towards achieving your health and fitness goals.
THE ULTIMATE HOLISTIC EXPERIENCE
As a member of ExecutiveBusiness®, you have unbridled access to some of the world's leading discoveries from the fields of diagnostics, medicine and fitness. Take the opportunity to concentrate on the most valuable thing of all – your health. Our concept focuses on the human body in its entirety and takes an integrated approach to your well-being. We redefine your perception of a gym, forever.